Treat yourself to some delicious complex carbohydrate (when simple sugars + Starch+ Protein from Milk solids – and deep fried in Ghee) this is digested slowly and absorbed gradually with out causing spikes in your blood sugars even if you are a diabetic! So for once just enjoy your prasad to glorify your health! Yes always remembers any thing in excess is dangerous 🙂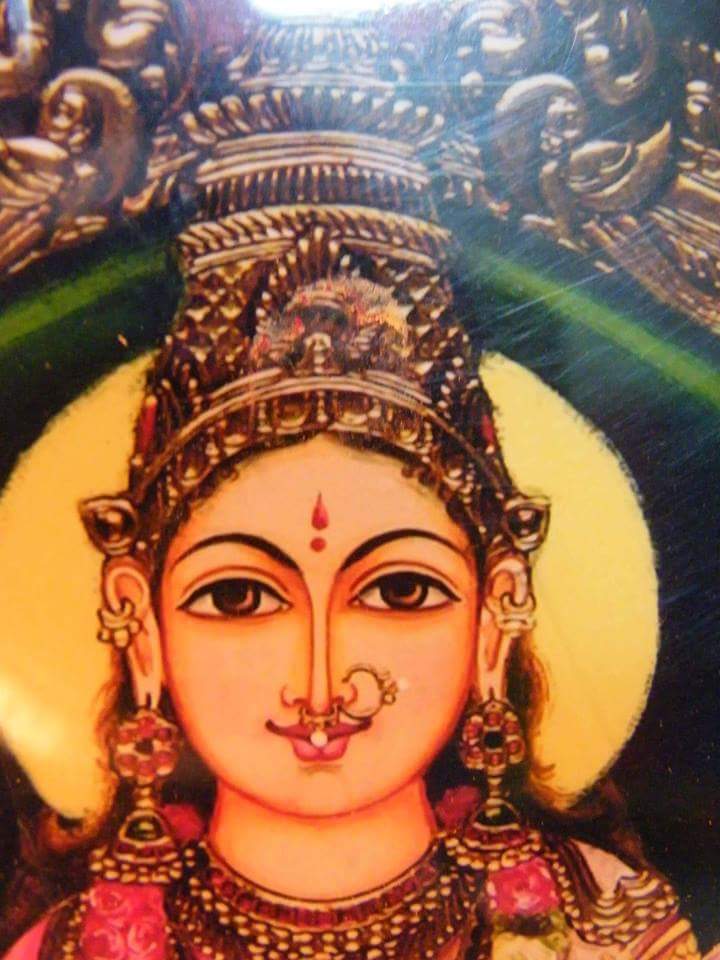 The Day IV– of Navratri – Maa Kushmanda
The fourth day of prasadam gets a slightly more complex form of food yet provides complete and balanced nutrition. Maa Kushmanda is worshipped on fourth day. There has been so much talked about low sugar foods and low fat foods but remember we are again making a full circle that simple sugars in small proportions are required and equally important to fuel and maintain energy levels in the body and too less of fat can lead to several nervous disorders and general weakness. Hence no surprises for guessing, Maa Kushmanda improves the intellect and decision making ability. This is possible when u take foods that consists of fine balance of carbs, proteins and fats.
The Prasad that is severed on the day four is an adequately balanced food with all the key nutrients required for bodily functions and no wonder it is said that the universe is formed from the abdomen of Mata Kushmanda, meaning these nutrients are key to origin of life, development and survival – carbohydrate, protein, fat and water.
Malpua is the most common Prasad made on this day. However Malpua has several versions as per regional foods and made in north, west and eastern parts of India during festivities. The batter for malpua in some areas is prepared by crushing ripe bananas / pineapple/mangoes or (in Bangladesh) coconut, adding flour, and water or milk. While Bengali, Maithili and Oriya malpua is traditionally made only with thickened milk and a little flour (sometimes rice flour instead of wheat flour).is delicately seasoned with cardamoms. It is deep fried in oil, and served hot. The Bihari version of this dish has sugar added to the batter prior to frying, while the method prevalent in Odisha has the fritters dipped in syrup after they are fried. Malpua in northern India, particularly in Uttar Pradesh, Bihar and Rajasthan, don't contain fruit. There are several variations, using some or all of the following ingredients: Maida (refined flour), semolina, milk, and yogurt. The batter is left to stand for a few hours before being spooned into a kadhai/deep frying pan [ of hot oil to form a bubbling pancake which should be crisp around the edges. The pancakes are then immersed in a thick sugar syrup. Though it is not made in the same manner in south of India but we do have similar food made of rice flour jaggery and ghee/oil called as (Attirasa/anarsa/ arise -rice pancake).
So go ahead and treat yourself to some delicious complex carbohydrate (when simple sugars + Starch+ Protein from Milk solids – and deep fried in Ghee) this is digested slowly and absorbed gradually with out causing spikes in your blood sugars even if you are a diabetic! So for once just enjoy your prasad to glorify your health and don't skip ur exercise since u r feeling heavy 😉